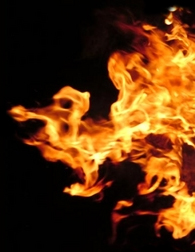 ABOUT PRESSING THE LIMITS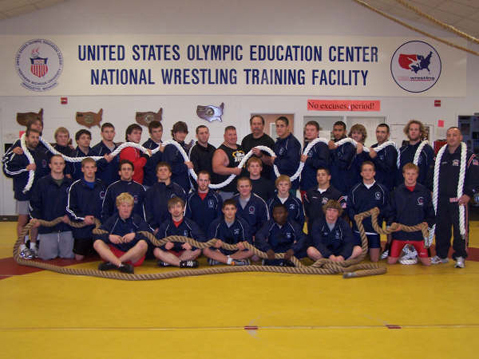 Jon Bruney with John Brookfield training with the U.S. Olympic Wrestling Team.


Jon Bruney has been on The Today Show and is listed in Ripley's Believe It or Not.

Jon, along with John Brookfield, recently set a new world record by pulling a 31,000-pounds-plus semi truck for the distance of one mile in a time of one hour and thirty-six minutes.

Thousands of people have witnessed one of Jon's "Pressing the Limits" motivational strength events. Jon is available for speaking engagements, as well as coaching.

Jon and Submit Strength Equipment have created a series of training equipment designed to skyrocket your physical and mental conditioning. SSE products will breathe new life into your training as well as improve your mental outlook.

You can see recommendations made on the Photo page at the bottom.

To book a pressing the limits event or get information on coaching and training products call 260-495-3031 or email Jon Bruney at jon@pressingthelimits.com.